Live combat gaming experiences using advanced technology to blur the line between video games and the real world
Private groups or individual ticketed events
great for corporate team building, bucks or hens, Kids Birthdays and anything in between. Don't have a group? Don't worry, we hold regular ticketed events.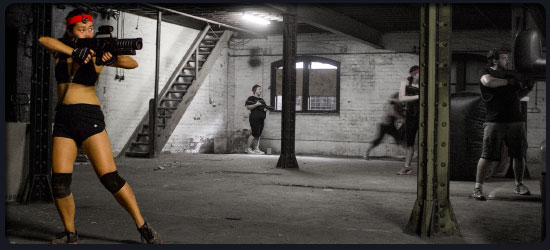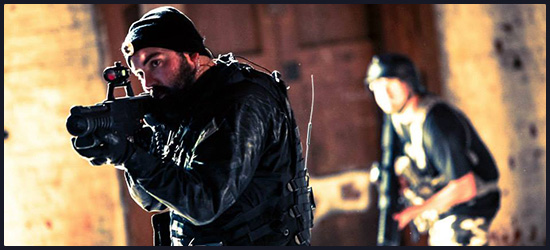 Video Game inspired Game modes
developed in house and exclusive to Tech Assault, Domination, Rush, Search & Destroy + many more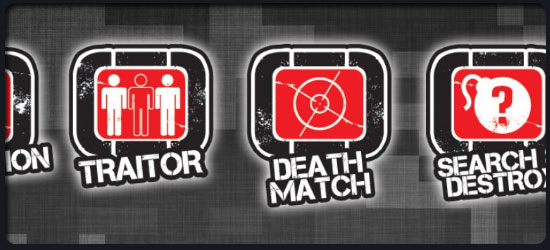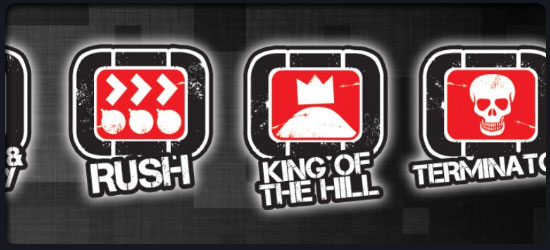 Military Simulation Rifles
accurate Red Dot Scopes, heavy solid build and programmable to 12+ gun modes including AK47, M60, Shotguns and Sniper Rifles.